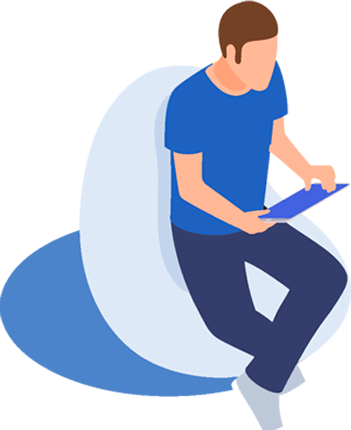 Want To See Deals?
Optimum
High-Speed Internet Plans
Bundle and save with Optimum. As part of Altice, a multi-national telecommunications provider, Optimum connects customers to the internet, cable TV, and phone services at prices that rival the so-called "best" companies out there. Optimum is the best choice thanks to our cable and fiber options. We utilize both to provide you with the reliable and fast internet you crave. Offering speeds in four tiers, you get internet at a speed that fits their lifestyle and budget. Get on the phone and call everyone on your contact list. Optimum phone services enable you to talk with friends and family while you surf the web or catch the latest game. Speaking of games, add in cable TV to your package and watch all the latest sports. Premium channels are available too. DVR up to 15 shows all at once. You can even rewind live-TV with our Multi-Room DVR Plus. Why wait? Enjoy it all without the worry of high bills. Call Optimum today to bundle your internet, cable TV, and phone with us.
Why Choose
Optimum?
Provider Summary Not Available
---
-->

Get Started Now
Compare internet service providers for high-speed internet and broadband in your ZIP code.

Get Fast, Reliable Internet with Optimum
If you go over your monthly data allotment, HughesNet won't cut you off or charge you fees. However, it will reduce your internet speed until the next billing cycle. Be sure to choose a plan that includes enough data so you don't experience data throttling.

Got a question?
We have the answers. Get in touch with the KonectEaze team now.