Get great deals on high speed internet and cable TV in your area
Find the best internet deals in your area.

You Have More Internet Options than Ever Before
Did you know that most Americans pay more than they should for internet and cable? When you don't know your options, you're stuck with lower-quality internet and higher costs.
We help you compare broadband deals to find internet providers, fastest internet speed while helping you sort through the fine prine. Find the best internet deals and cable packages in your area with one simple search—at no cost to you.

How KonectEaze
Works
Getting ready to move? It's a fresh start for you, which means it's time to break clean from bulky packages, high prices, and slow internet. We're here to help you save more of your hard-earned money. Best of all, KonectEaze is free for you to use!
Think of us as a search engine for high-speed internet, satellite internet, and cable TV. KonectEaze is a new way for you to get all of your home connectivity services in one bundle.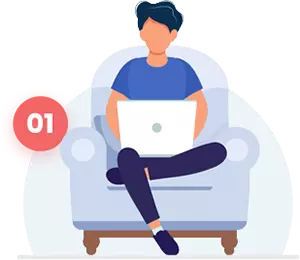 SEARCH
Search through KonectEaze's 40,000+ ZIP codes in the continental US to find an internet service provider. We show you deals in real-time, so you're always looking at the best internet deals. We work with numerous providers across the US, which means you're sure to find the right plan for your new place.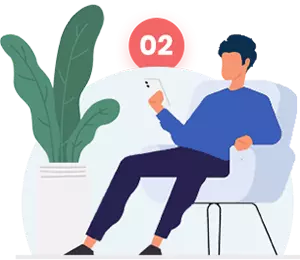 CALL
Has a new internet service in your area caught your eye? Great! Give our team a ring and we'll work with you to find out all the details and help you make the best decision when it comes to selecting an internet provider. In five minutes, we can connect you with the fastest internet, the best price and the most reliable internet service in your area.
Moving? Don't scroll through a bajillion websites in a panic while you're trying to pack. Call KonectEaze. We'll help you compare broadband deals and choose a package that best fits your needs. Plus, we're often able to secure added perks, like free installation, gift cards, or reduced pricing. We're here to make moving less stressful for you.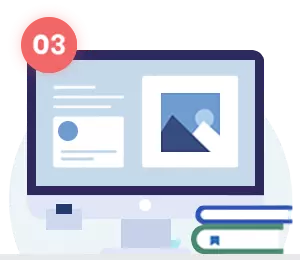 INSTALL
Once you've selected the package for your new home, the broadband provider hooks you up. Enjoy high-speed internet or cable TV from one of KonectEaze's top providers.

Why Use KonectEaze to Find Your Internet Provider
We know you've got options. So why do people choose KonectEaze to find the fastest internet and cable packages?
If you've ever wondered:

What internet providers are in my area?

Who has the best internet service?

Who has the cheapest internet?

What internet provider is best for gaming?

Which internet provider has data caps or restrictions?

KonectEaze has the answers. Let us take the stress of choosing a provider off your plate. People love partnering with KonectEaze because:

You get dedicated
customer service

— from real humans

Chatbots aren't our thing. KonectEaze gives you a US-based account specialist to choose the right internet provider. One quick call helps you find everything you need. That means you get to focus on the important stuff, like packing!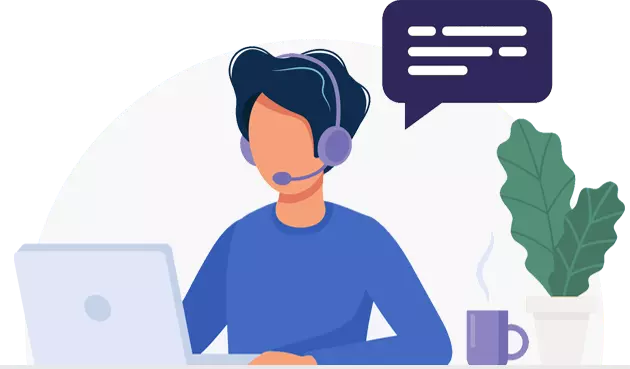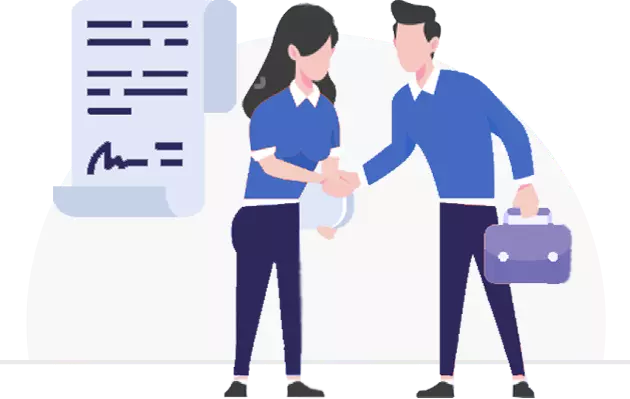 We have more
deals
It's true. You won't find deals like this on your own. Use our broadband comparison tool to find the best internet deals in your area. Plus, our system constantly updates in real-time to give you the most up-to-date savings.


We're available across the
US
Whether you're moving down the road or starting a new life across the country, KonectEaze's network of 40,000+ ZIP codes and comprehensive list of Internet providers means we can service your needs.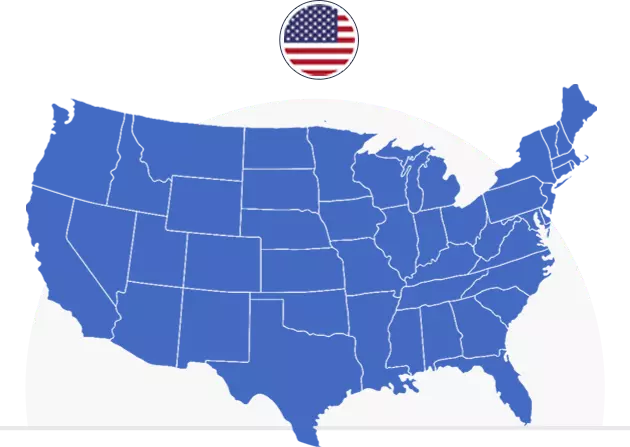 Explore Internet Availability Near You
Compare internet service providers for high-speed internet and broadband in your ZIP code.

Customer
Reviews

(300 Reviews)
""

(300 Reviews)
"I got great service from Konecteaze. They walked me through the various internet providers and plans and helped me select Centurylink as my internet provider. I have had Centurylinks internet service for a month and it has been both fast and reliable."
Ralph Phillips


(300 Reviews)
"AT&T has been really reliable and fast I love it."
Bil Johnson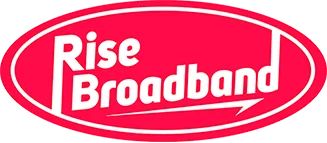 (300 Reviews)
"Quite good."
Don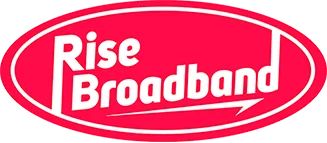 (300 Reviews)
"Best internet."
Andrew Dar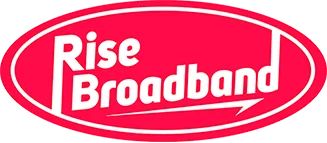 (300 Reviews)
"good"
test test


(300 Reviews)
"its very good"
test test

DTC Wireless
(300 Reviews)
"Great Experience."
Nirmal Audichya


(300 Reviews)
"Great salesperson and the service has been amazing so far."
William Sherman


(300 Reviews)
"James helped me sign up for my internet. He told me about the best deals and helped me decide which provider to choose. He undoubtedly went above and beyond in helping me, the customer. He ensured that i was a happy customer and that I will sign up for service. He explained everything clearly and concisely, was very relatable, and was kind and thorough. By far the best customer service I've ever received through an internet company. Will recommend to friends and family."
Abdullah Murad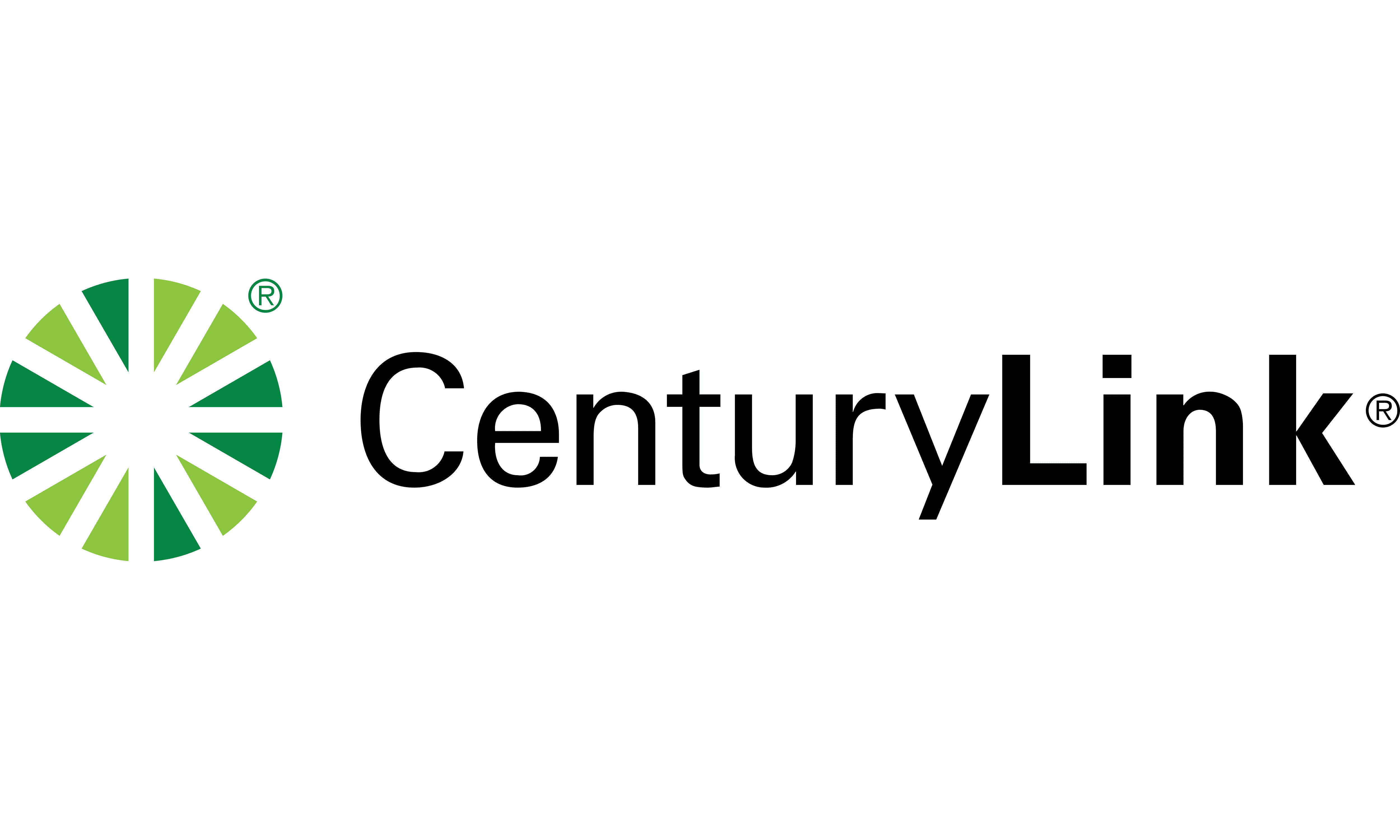 (300 Reviews)
"The salesperson was great and gave me all the info without being too pushy. Service was everything that was promised. Thank you Konecteaze"
Paul Mendez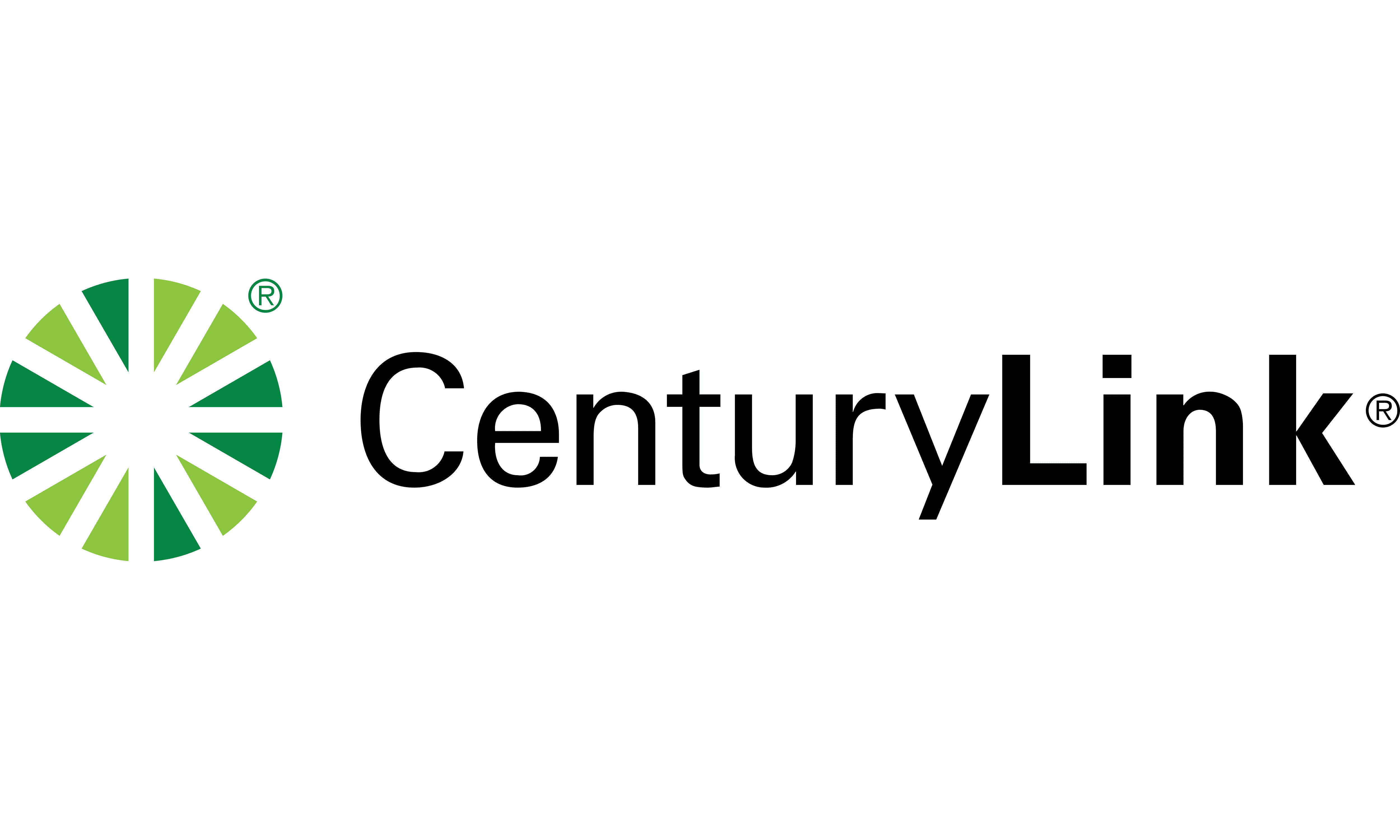 (300 Reviews)
"I recently got my CenturyLink service through KonectEaze. Not only did they make my startup incredibly easier, but I also love my service. I did not think I could get internet this fast where I live. The agent I worked with very friendly and helped me take care of everything I needed to start my new service."
Metronet
(300 Reviews)
"This site was incredibly helpful. It's so clear it took the guesswork out and made it so much easier to find the best deal for my home. Thanks for helping me Konect with eaze!!"

(300 Reviews)
"Service and speed were okay, but the internet & cable service would regularly go out and the pricing got really expensive after the promo period ended."

(300 Reviews)
"i currently have spectrum services at 200/Mbps, it works like a dream i typically get 200-350 Mbps for only $49.99 and as a gamer it has yet to disappoint me."

Find
Internet Providers

In Your Area

Risebroadbrand 25 GB Data Plan

$29.95




PER MO

25 MBPS




DOWNLOAD SPEED

---

1 movie (2GB) would take 11 Mins
50 photos (300MB) would take 2 Mins
1 album (60MB) would take 20 Secs
KNOW MORE

HughesNet 20 GB Data Plan

$49.99




PER MO

25 MBPS




DOWNLOAD SPEED

---

1 movie (2GB) would take 11 Mins
50 photos (300MB) would take 2 Mins
1 album (60MB) would take 20 Secs
KNOW MORE

View Availability by State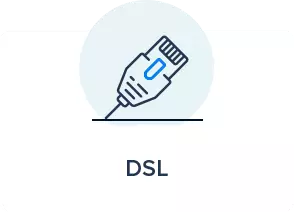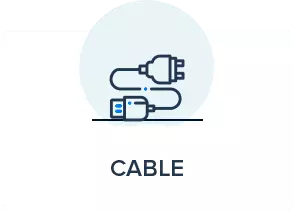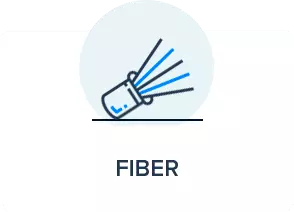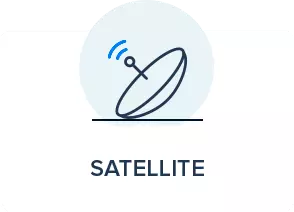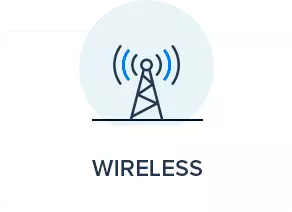 Get personalized help selecting an internet plan
Fill out this form, and a member of the KonectEaze team will be in touch within 1 business day.