Search All Over
The USA
Find the best internet service deals in your area.
At KonectEaze, we aim to empower consumers by offering them a one-stop-shop to browse and purchase home services in their area. Many consumers simply don't know which internet providers are in their area, and that information can be tough to come by if they live in a market dominated by a single provider.
Core Values
Transparency: We are honest and up-front with customers. We will never bait and switch you by offering the lowest priced internet service and not disclosing the terms. We will always disclose terms and agreements that internet providers may have and make it clear what type of deal you are signing up for.
Value: We know that time is of the essence and a very valuable commodity for a lot of customers. We strive to make the most of your time and provide you with the essential information you need to make an informed purchase. Our goal is compare internet service and set up with a new internet provider in under 30 minutes.
Fairness: We will never pressure you into taking a deal you're not comfortable with. Our mission is to present you with the best deals on internet, cable, and other vital home services. As an independent retailer, we will always present the best deals to you and be transparent with you when disclosing the terms and conditions.
Disclaimer: The information on this site is based on our best estimates of pricing and package details based on what we found when researching provider plans and details. Plans and pricing are subject to change and vary based on the customer's location, chosen plans, features, equipment, and other factors.
All trademarks remain the property of their respective owners, and are used to describe products and services offered by each respective trademark holder. The use of any third-party trademarks on this site in no way indicates any relationship, connection, association, sponsorship, or affiliation between the holders of said trademarks and this site.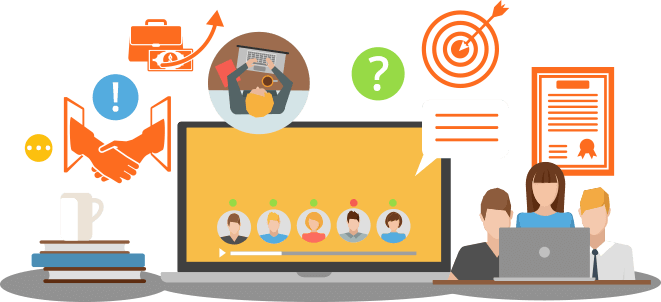 Explore Internet Availability Near You
Compare internet service providers for high-speed internet and broadband in your ZIP code.

Got a question?
We have the answers. Get in touch with the KonectEaze team now.