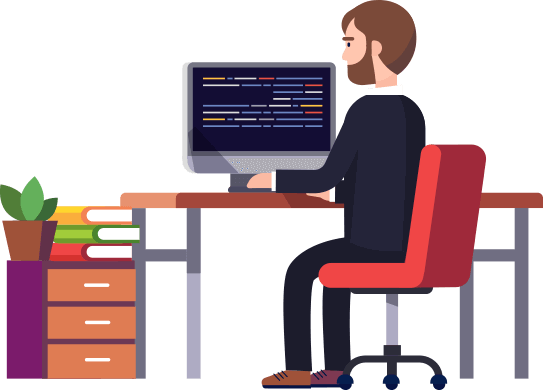 Why choose Spectrum?
Ease of use: Spectrum is known for its easy-to-understand packages. Spectrum also gives its customers free installation and setup, as well as a free modem and antivirus.
Widely available: Do you move a lot, but hate choosing a new provider every year? Don't worry; Spectrum is widely available in major cities across the US, so you can keep your provider if you move frequently.
No data limits: That's right! Spectrum offers unlimited data, which makes it a perfect fit for households that love streaming.