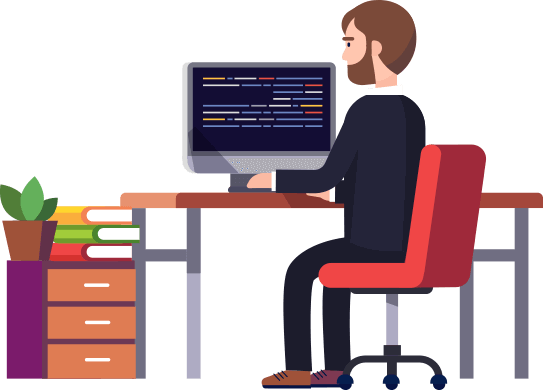 Why choose Viasat?
High-speed rural internet coverage: Enjoy the peace of the countryside with the convenience of big-city amenities. Viasat's coverage keeps you connected nearly anywhere in the US.
Price Lock: All Viasat internet plans qualify for a two-year Price Lock guarantee, which ensures your monthly internet costs stay the same.
Low price: You don't need to pay an arm and a leg to get high-speed internet. Viasat's internet plans are both high-quality and affordable.