WOW! High-Speed Internet Plans
Internet plans starting at $29.99/mo.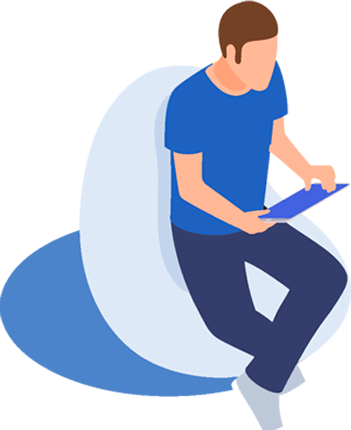 Want To See Deals?
WOW!
Facts
WOW Cable serves 9 states, covering nearly 900 ZIP codes. Primarily focused in the Southeast and Midwest, WOW Cable packages are known for being affordable and convenient. Get internet, cable TV, and phone service with one provider. WOW's average speeds range from 4 Mbps to 1 Gbps, offering a variety of connection options to suit your needs.
Why Choose
WOW!?
Zero data caps: Want high-speed internet without the data caps? Go with WOW Cable. This internet service provider offers high-speed internet without data caps.
One provider for multiple services: Don't use a separate provider for cable TV, internet, and phone. WOW Cable lets you package all 3 to save even more every month.
Affordable pricing: WOW Cable offers low pricing deals in the first year of service. For example, you could pay just $24.99/mo for 100 Mbps download speeds in your first year.
---

Shop WOW!
Plans Now
WOW!

200 Mbps




DOWNLOAD SPEED

---

Plan Details - Internet
Set Up - NA
Connection Type - Cable
Modem Included - Not Included

---

call to order

Call 888-334-0103

Get Started Now
Find high-speed internet plans and broadband providers in your ZIP code.

Average
Speed
Coverage By Download Speed
NA
Coverage By Upload Speed
NA

Coverage By
Download Speed
Coverage Information Not Available

Coverage By
Upload Speed
Coverage Information Not Available

Frequently Asked
Questions

Get Fast, Reliable Internet with WOW!
If you go over your monthly data allotment, HughesNet won't cut you off or charge you fees. However, it will reduce your internet speed until the next billing cycle. Be sure to choose a plan that includes enough data so you don't experience data throttling.

Customer
Reviews
This provider has no reviews

Got a question?
We have the answers. Get in touch with the KonectEaze team now.