Provider after_plan Not Available

Explore Internet Availability Near You
Compare internet service providers for high-speed internet and broadband in your ZIP code.

Get Fast, Reliable Internet with COX
You'll never go over your monthly data allotment. With no data caps, COX won't cut you off or charge you fees.

COX Reviews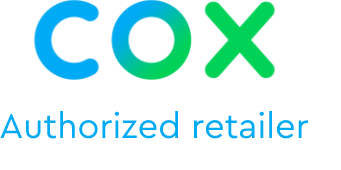 "fsdfsasdfsafsafs"
test

Got a question?
We have the answers. Get in touch with the KonectEaze team now.