Find the best internet service provider for your household
Quickly search from thousands of internet deals to find the best internet provider deals in your area. Enter your ZIP to start deals.
Affordable Internet Packages for your Home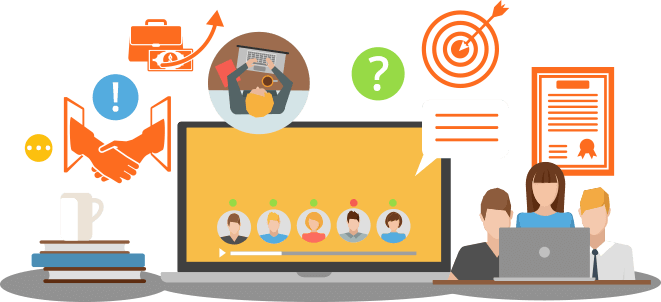 Whether you want fiber, cable, DSL, satellite, or fixed wireless service, KonectEaze can help you quickly find the best internet package. We're here to make your move easy. With plans ranging from $19/mo to $200/mo, KonectEaze has something for everyone. Learn about KonectEaze's providers, coverage, and packages to get lightning-fast internet in no time at all.
Talk to an internet specialist about your options.

Want to see more providers? Compare broadband deals in your area.
Enter your ZIP code to find exclusive internet deals in your area.

List of
Internet Service Providers

in the US

Nationwide Coverage by Type of Internet Service

99.73%
DSL

89%
CABLE

25%
FIBER

99%
SATELLITE

Average Internet Speeds Available to Users
Throughout the United States, internet providers and individual plans vary by zip code. To confirm service availability, call our sales center today to see if internet service is available.

57%
3 Mbps

85%
10 Mbps

88%
25 Mbps

56%
50 Mbps

Got a question?
We have the answers. Get in touch with the KonectEaze team now.