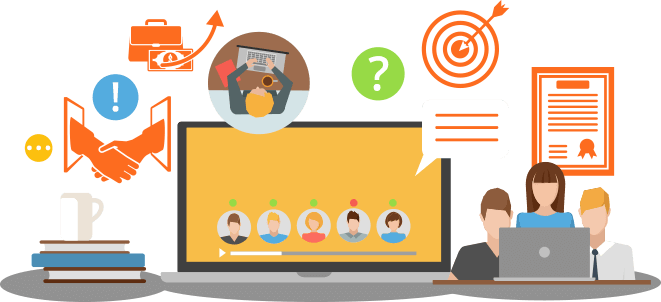 Whether you want fiber, cable, DSL, satellite, or fixed wireless service, KonectEaze can help you quickly find the best internet package. We're here to make your move easy. With plans ranging from $19/mo to $200/mo, KonectEaze has something for everyone. Learn about KonectEaze's providers, coverage, and packages to get lightning-fast internet in no time at all.
Average Coverage by Internet Service Providers
Not sure where to start? Here are the 10 most popular internet service providers in the US.
Best 24 Internet Providers
Provider
User Rating
Speed
Plans
Find the Best Internet Deals
With KonectEaze Today!