FAQs About Rise Broadband
Does Rise Broadband have data caps?
This depends on your plan. Rise does offer unlimited data packages, which usually start at $49.95 for 50 Mbps. If you don't opt for an unlimited package, Rise caps data ranging from 150 to 250 gigabytes per month.
How does Rise Broadband work?
Rise Broadband is an alternative to satellite internet. Instead of installing a satellite that pings from your home, fixed wireless places a receiver on a tower within sight of your home. This reduces issues with latency or weather-related interruptions that you might experience with satellite internet.

Explore Internet Availability Near You
Compare internet service providers for high-speed internet and broadband in your ZIP code.

Average Download and Upload Speed with Rise Broadband
Download Speed
100
MBPS
100% Availability
Coverage By Download Speed
70%
MBPS
100% Availability
Coverage By Upload Speed
100%
MBPS
100% Availability

Get Fast, Reliable Internet with Rise Broadband
If you go over your monthly data allotment, Rise Broadband won't cut you off or charge you fees. However, it will reduce your internet speed until the next billing cycle. Be sure to choose a plan that includes enough data so you don't experience data throttling.

Rise Broadband Reviews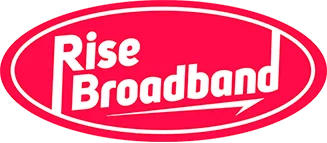 "Quite good."
Don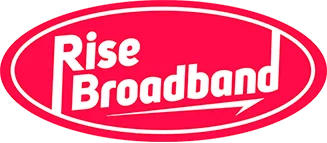 "Excellent internet."
John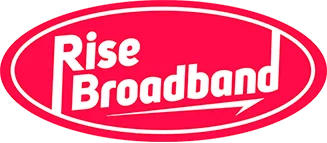 "Best internet."
Andrew Dar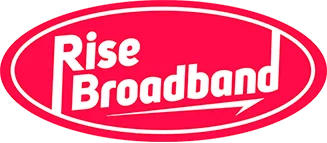 "good"
test test

Got a question?
We have the answers. Get in touch with the KonectEaze team now.