Does Centurylink offer discounts?
Yes! Centurylink offers discounts to qualified low-income consumers for $9.95/mo. This internet provider also offers senior citizen discounts.
Does Centurylink cap data?
Yes. Centurylink has a 1 terabyte data cap in place. However, it won't charge you an overage fee, but could slow down your service. If you consistently go over your data limit for several months in a row, Centurylink could issue fees. Remember to choose the data plan that works best with your internet habits and needs. Get fast, reliable internet with Centurylink.

Explore Internet Availability Near You
Compare internet service providers for high-speed internet and broadband in your ZIP code.

Get Fast, Reliable Internet with Century Link
If you go over your monthly data allotment, Century Link won't cut you off or charge you fees. However, it will reduce your internet speed until the next billing cycle. Be sure to choose a plan that includes enough data so you don't experience data throttling.

Century Link Reviews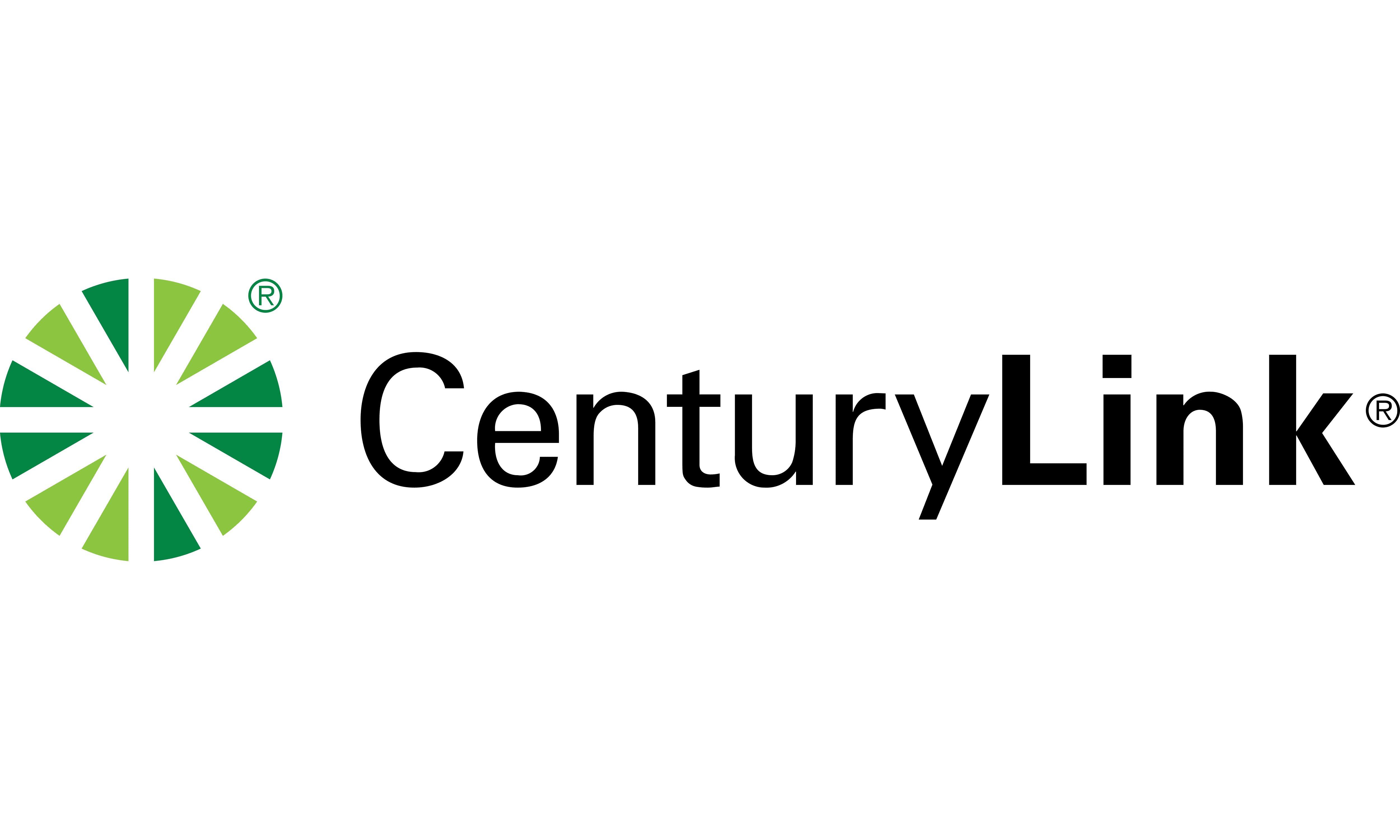 "The salesperson was great and gave me all the info without being too pushy. Service was everything that was promised. Thank you Konecteaze"
Paul Mendez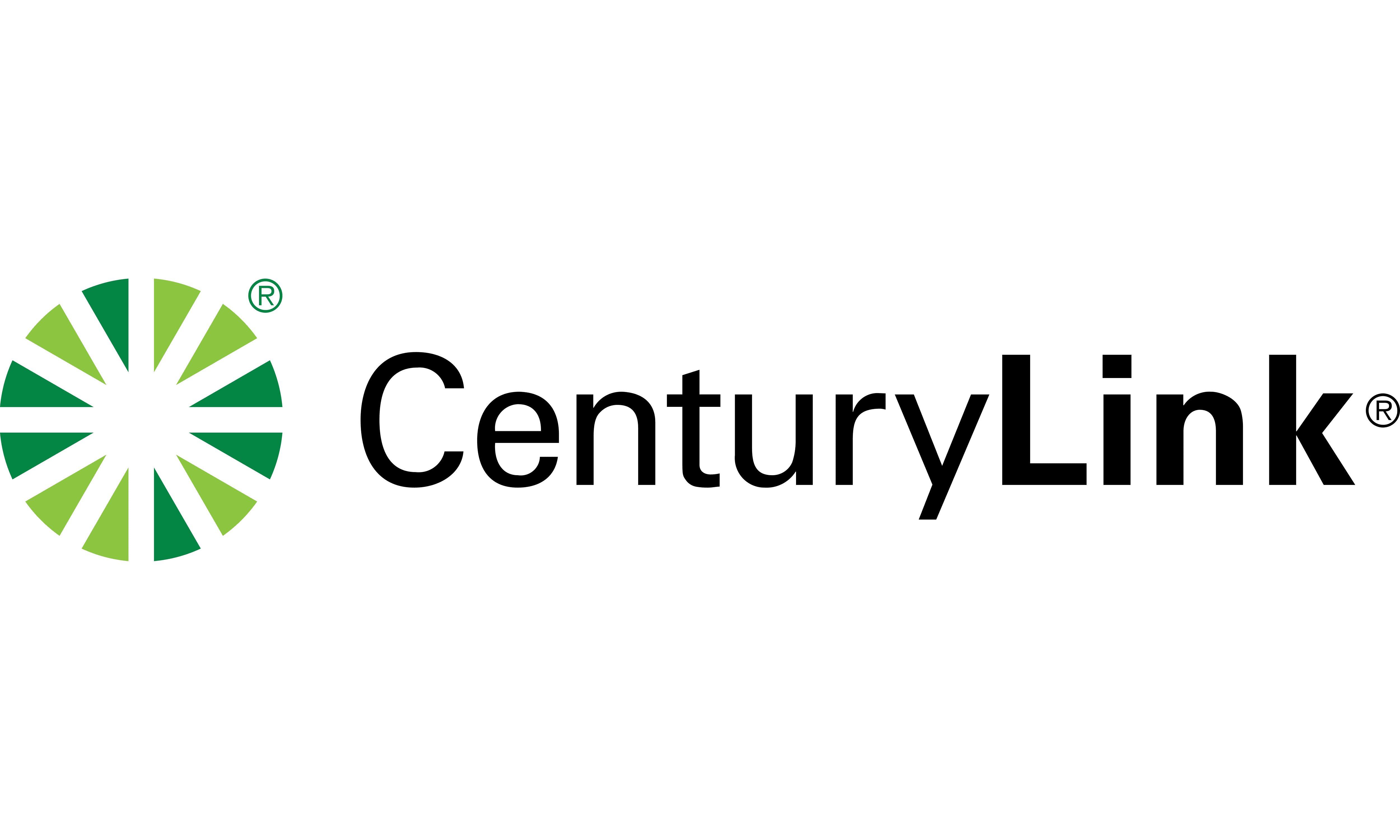 "I recently got my CenturyLink service through KonectEaze. Not only did they make my startup incredibly easier, but I also love my service. I did not think I could get internet this fast where I live. The agent I worked with very friendly and helped me take care of everything I needed to start my new service."

Got a question?
We have the answers. Get in touch with the KonectEaze team now.