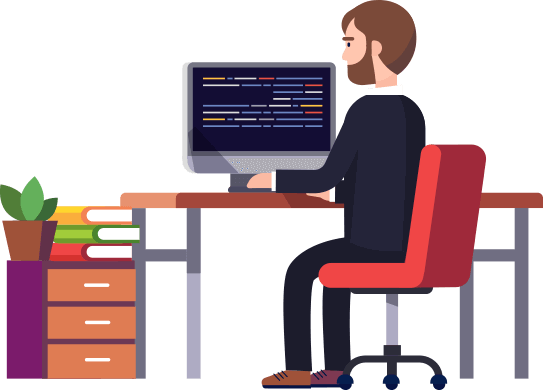 Why choose Hughes Net?
Faster internet: HughesNet offers high-speed internet with zero hard data limits. It even compresses web content so you experience faster load times and lower data usage.
Great for rural areas: Are you enjoying a quiet life away from the big city, but still need to check Instagram? HughesNet has you covered. Its professionals will even install the system for you, so there's zero sweat to get started.
Simple service plans: Choose from one of HughesNet's four simple internet packages to pay for the right amount of internet service for your needs.
Shop Hughes Net Plans Now