Verizon Internet Plans & Packages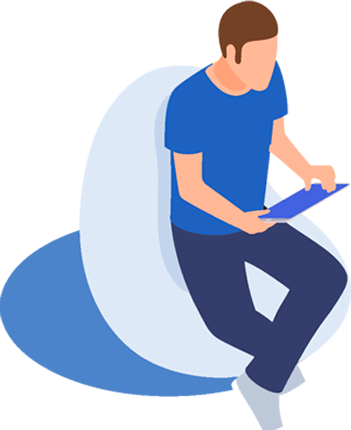 Want To See Deals?
Verizon
High-Speed Internet Plans
Fast, reliable internet. We're Verizon FiOS. Verizon FiOS is here to provide their customers with a high-speed fiber optic connection to the internet. With download speeds at 100, 500, even 880 Mbps, movies download in minutes, photos and files in seconds. Our customers connect with the internet and don't wait for the internet to come to them. Verizon packages is available in 2,195 zip codes in 10 states. Call Bundle Your Internet now to find out if Verizon FiOS is available in your area, and stop waiting for the internet to come to you.
Why Choose
Verizon?
High-speed rural internet coverage: Enjoy the peace of the countryside with the convenience of big-city amenities. Verizon coverage keeps you connected nearly anywhere in the US. 
Price Lock: All Verizon internet packages qualify for a two-year Price Lock guarantee, which ensures your monthly internet costs stay the same. 
Low price: You don't need to pay an arm and a leg to get high-speed internet. Verizon internet plans are both high-quality and affordable. 
---
-->

Get Started Now
Compare internet service providers for high-speed internet and broadband in your ZIP code.

Get Fast, Reliable Internet with Verizon
If you go over your monthly data allotment, HughesNet won't cut you off or charge you fees. However, it will reduce your internet speed until the next billing cycle. Be sure to choose a plan that includes enough data so you don't experience data throttling.

Got a question?
We have the answers. Get in touch with the KonectEaze team now.