Compare providers in
Fargo, ND
BUILD YOUR PACKAGE
INTERNET
TV
PHONE
NEED HELP?
One of our experts can make a recommendation based on your needs or take your order by phone
SOME CITY FACTS

The Truth is, You Have
Options
Did you know that most Americans poy more than they should for internet and cable? When you don't know your options, you're stuck with lower,uolity internet and high. costs.
Compare broadband deals to find an internet provider for one low monthly price. Find the best internet deols and cob. pockoges in your oreo with one simple seorch—ot no cost to you.
RESULTS:

3

RESULTS
SORT BY:

Summary Of Internet Provider in
Fargo, ND
Fargo, ND has multiple internet providers within the region, including Century Link, Viasat and HughesNet. Fargo, ND is the 2nd most connected city in the whole of North Dakota. North Dakota itself is the 16th most connected state within the whole of United States. The average download speed for Fargo is measured at 34.61 Mbps, which is considered to be 6.8 percent faster than the average across the state of North Dakota, and 27.3 percent slower than the national average.
Century Link provides DSL services in the region, and has an average internet speed of 14.56 Mbps. Their packages are crafted based on consumer affordability and convenience. Century Link is a prominent name within the city and provides 96 percent coverage within the city. They have both DSL and cable plans for the city of Fargo, ND.
Viasat is a satellite provider with 30 Mbps fastest speed in Fargo, ND. They offer packages in the entire region with prices ranging from $50 to $150.
HughesNet is an alternative satellite provider in Fargo, ND and has packages for the entire region. They have a fastest speed of 25 Mbps, and charge $59.99 and upwards.
Now you can easily know everything about the best internet retailers within the Fargo, ND region through KonectEaze. We make the connection process easier for you by setting up the internet in your place.
Zip Codes in Fargo, ND:
Zip codes: 58047, 58078, 58102, 58103, 58104, 58105.
Nearby Cities:
· Amenia, ND
· Argusville, ND
· Hawley, MN
· Hunter, MN
· Ulen, MN
· Perley, MN
· Mapleton, ND
· Ulen, MN
· Twin Valley, MN
| | | | |
| --- | --- | --- | --- |
| PROVIDER | TYPE | COVERAGE | SPEED |
| HughesNet | Satellite | 95 % | 25 Mbps |
| Viasat | Satellite | 65 % | 100 Mbps |
TECHNOLOGY TYPE

DSL

CABLE

SATELITE

FIBER

How Much Internet Speed Do I
Need?
+5
MBPS

Regular browsing


Music streaming


Ideal for 1 person
+10
MBPS

video streaming


Casual gaming


Ideal for 1-2 people
+20
MBPS

Ultra HD streaming


Frequent gaming


Ideal for 2-4 people
+40
MBPS

Simultaneous HD streaming


Simultaneous gaming


Ideal for 4+ people

Summary of Fastest Internet
Providers
| | | | |
| --- | --- | --- | --- |
| Provider | SPEED | TYPE | USER RATING |
| HughesNet | 25 Mbps | Satellite | 3/5 |
| Viasat | 100 Mbps | Satellite | 3/5 |

Get Started Now
Find high-speed internet plans and broadband providers in your ZIP Code.

The Top 10 Service Providers
In The US

Internet Providers by
Service Type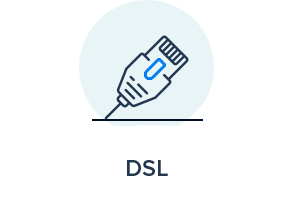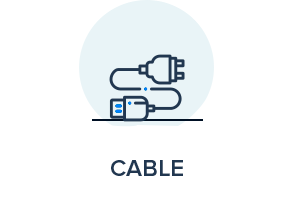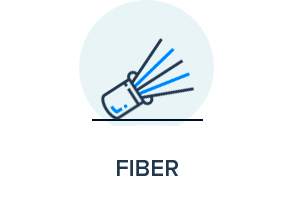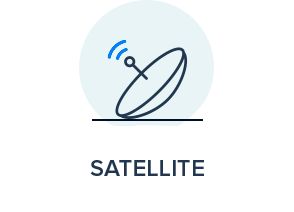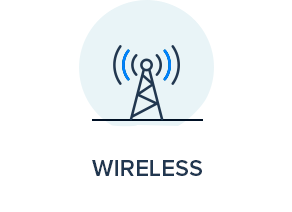 Get in
Touch