Comcast / XFinity
Comcast / XFinity High-Speed Internet Plans
Internet plans starting at $34.99/mo.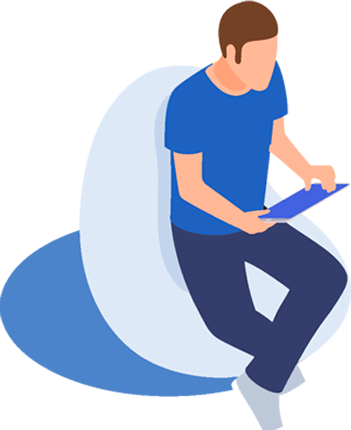 Want To See Deals?
Comcast / XFinity
Facts
Xfinity offers some of the best internet deals in the US. Since Comcast owns Xfinity, Xfinity customers get more (and discounted) access to different services. High-speed 100 Mbps packages start at $34.99/mo and include 24/7 customer service and tech support. You can also add TV, security, and phone service to your internet plan through Xfinity.
Why Choose
Comcast / XFinity?
Convenience: Enjoy the convenience of working with just one company for your TV, high-speed internet, security, and phone service. You stand to score some steep discounts when you package different services into one plan, too.
High-speed internet: Xfinity plans range from 10 Mbps to a whopping 350 Mbps. Its high-speed internet packages are designed for gaming and streaming; they're capable of connecting with 12 devices at once without delays.
4K-friendly options: Love 4K? Xfinity is the internet service provider for you. Xfinity's X1 plan is specifically designed for 4K streaming. It even includes a 4K device and a voice remote.
---

Get Started Now
Find high-speed internet plans and broadband providers in your ZIP code.

Average
Speed
Coverage By Download Speed
NA
Coverage By Upload Speed
NA

Coverage By
Download Speed
Coverage Information Not Available

Coverage By
Upload Speed
Coverage Information Not Available

Frequently Asked
Questions

Get Fast, Reliable Internet with Comcast / XFinity
If you go over your monthly data allotment, HughesNet won't cut you off or charge you fees. However, it will reduce your internet speed until the next billing cycle. Be sure to choose a plan that includes enough data so you don't experience data throttling.

Customer
Reviews
This provider has no reviews

Got a question?
We have the answers. Get in touch with the KonectEaze team now.